Date
Dec 08 2020
Expired!
Cost
Free+ MRC asks for donation
INDIAN RIVER LAGOON HEALTH UPDATE: SEAGRASSES
Dr. Leesa Souto, Executive Director of the Marine Resources Council, Presents the Results of 2020's Indian River Lagoon Health Update.
About this Event
Communities Must Act. Sea Grasses & Habitat Are In Peril. Please join the MRC, Tuesday, December 8, 2020, for the release of the 3rd IRL Report Card.
~This event is a live webinar.
~To inquire about attending the presentation in person please email SharkeyMRC@gmail.com.
~To accommodate demand & scheduling, Dr. Souto is presenting the same material during a lunch and dinner session.
All attendees are asked to please make a donation to attend, $1, $5, or $500, any amount will help fund this vital lagoon health report. The goal is to raise over $100,000 to add vital fisheries data, more tributaries, and expand outreach. Thank you for your support.
*Please utilize the green "Tickets" button to register.
Presentation: Lagoon Areas of Concern
Volusia County
Brevard County
Indian River County
Saint Lucie County
Martin County
Including Tributaries
Turnbull Creek,Volusia County
Big Flounder Creek, Brevard County
Horse Creek, Brevard County
Eau Gallie River, Brevard County
Crane Creek, Brevard County
Turkey Creek , Brevard County
Goat Creek, Brevard County
Saint Sebastian River, Indian River County
C-54 Canal, Indian River County
Taylor Creek Canal, St. Lucie County
St. Lucie River, St. Lucie & Martin Counties
St. Lucie Estuary Bessey Creek, Martin County
Loxahatchee River, Martin County
1st Presentation
Live webinar
12 p.m. Tuesday, December 8, 2020
Webinar access link will be emailed to attendees after registration
2nd Presentation
Live webinar
6:30 p.m. Tuesday, December 8, 2020
Webinar access link will be emailed to attendees after registration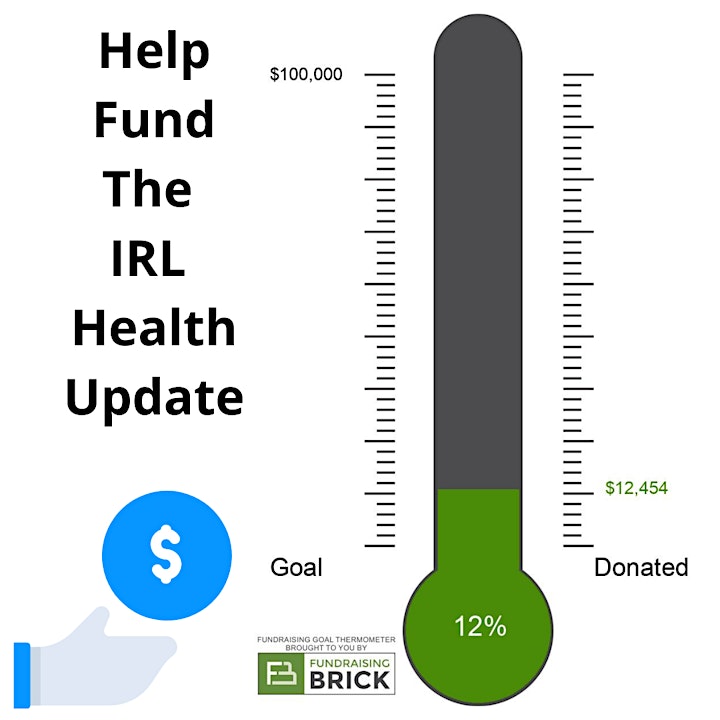 MRC only succeeds through your love of the lagoon. Contribute to the IRL Health Update at http://bit.ly/2vX0xIY. Thank you for your support!
*Special thank you to IRL Report Card funding partner, the Galesi Family Foundation, for their continued support ~Since 2016.
Thank you to the IRL Report Card Communications Coalition for helping to deploy this vital information to our coastal communities. Please join the team today. The more community involvement we have the louder our voice is for the well-being of the lagoon.
Coastal Conservation Association Florida
Florida Sportsman
Marine Discovery Center
Environmental Learning Center
Florida Sea Grant UF/IFAS Extension
Keep Brevard Beautiful
Surfrider Foundation: Sebastian Inlet
News 6 Orlando
Fox 35 Orlando
Spectrum News 13
Florida Today
Vero Beach 32963 Media
Bluewater Creative Group
WFIT 89.5 FM Radio
Viewpoint with Seeta and Friends Radio Show
Big Bragger
Brevard Federation of Teachers
SeaDek Marine Products
Paddling Paradise
Boaters Exchange
Top Notch Marine
Wave Action 32937
Rockledge Gardens
Save The Manatee Club has stepped up to the plate with a $10,000 donation, to help produce a print version of this report for distribution. THANK YOU!